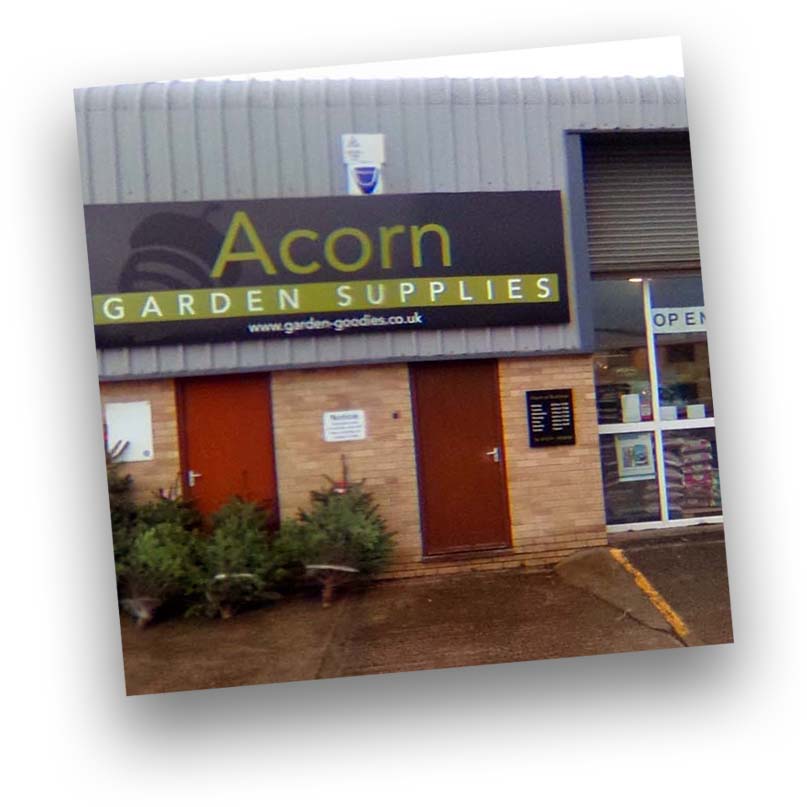 Your Online & In Store Experts
At Garden Goodies, we pride ourselves on our vast expertise of all things 'garden'.
With over 50 years of collective gardening experience and a keep passion for gardening, every member of our team has the skill and knowledge to help you acheive your ideal garden.
Want to ask us a question, simply contact us, or call into our store and have a friendly chat regarding your gardening needs.